Sick of rom-coms? Tired of happy endings? We've got the perfect antidote to Valentine's Day with these 15 examples of when love turns sour. Did your favorite make the list? Let us know what you think.
1. Fatal Attraction: A completely unhinged Glenn Close will make you shy away from infidelity forever.
2. Unfaithful: This super sexy movie will make you never look at a stairwell the same way again.
3. Closer: This completely underrated Mike Nichols film will make you question how much the truth really matters.
4. Diabolique (1955): What's more French than your wife and mistress being friends? …plus murder.
5. Gone Girl: You'll rue the day you neglected your wife in this revenge tale.
6. Take This Waltz: Luke Kirby and Michelle Williams in the restaurant scene – just watch it.
7. Revolutionary Road: Leo and Kate team back up in this heartbreaking suburban period drama that you'll never forget.
9. My Bloody Valentine (1981): This essential slasher movie is one of Quentin Tarantino's all-time favorites.
9. Ex-Machina: Deception is a cruel mistress – even when it's an AI.
10. 9 ½ Weeks: Grab your top hat and riding crop! This movie is steam-central.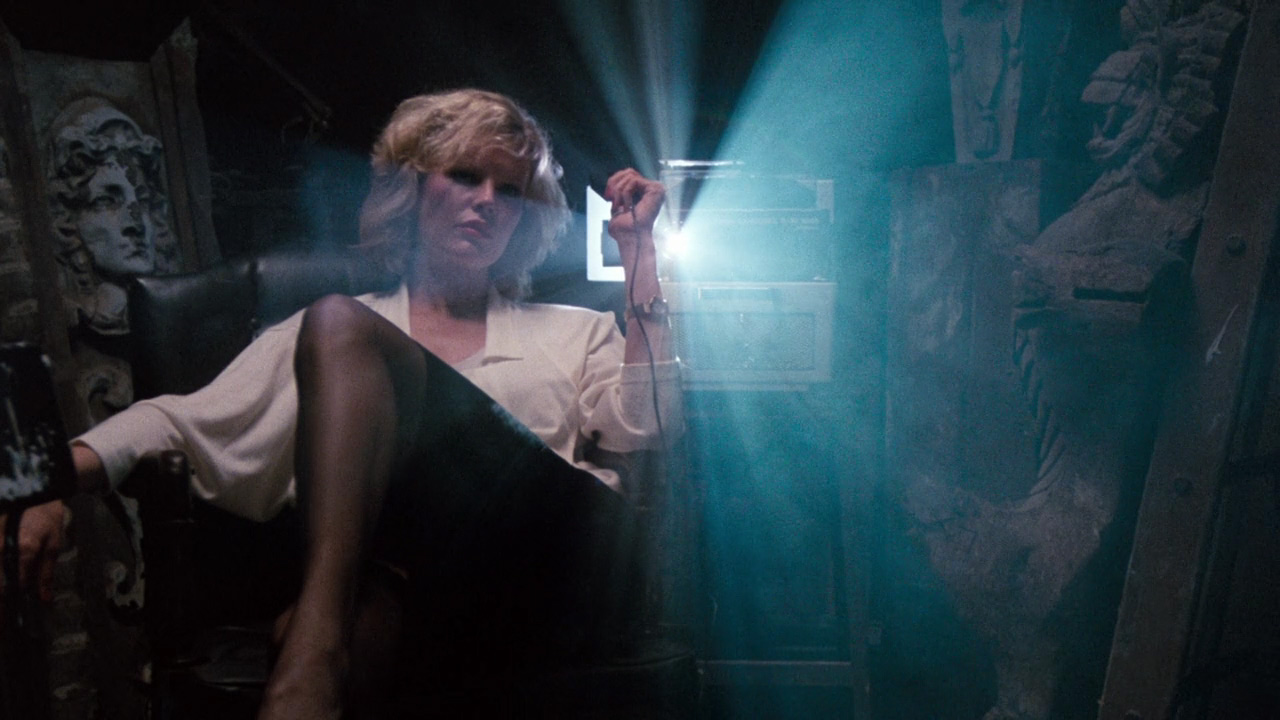 11. Basic Instinct: Murder! Seduction! Sharon Stone and gal pal Roxy!
12. Last Night: Would YOU be able to resist the temptation of Eva Mendes?
13. The Graduate: Here's to you, Mrs. Robinson!
14. Match Point: ScarJo and Jonathan Rhys Myers in that wheat field!
15. Vertigo: See why this psycho-sexual thriller is one of the best films of all time.